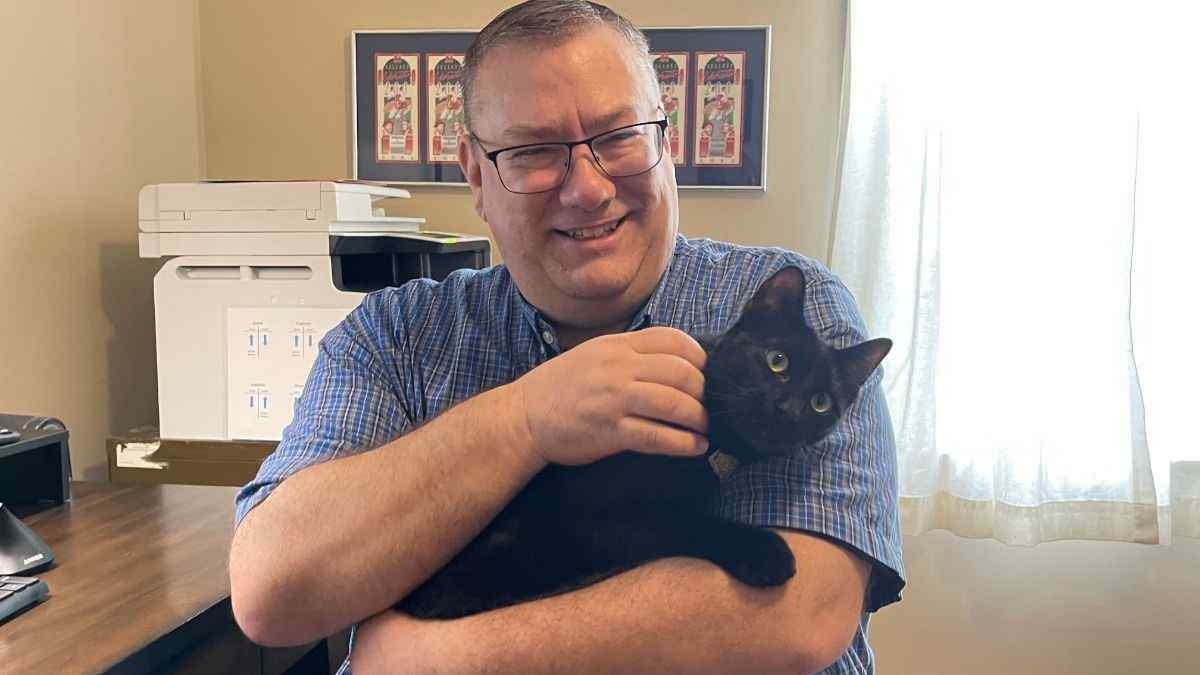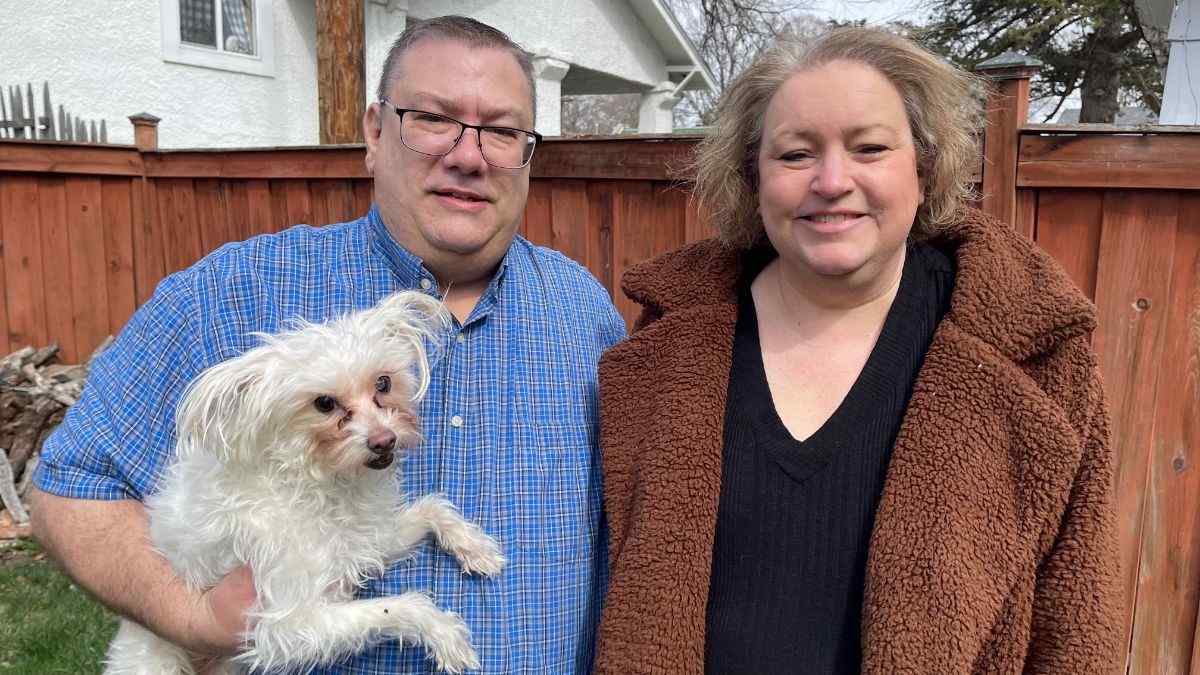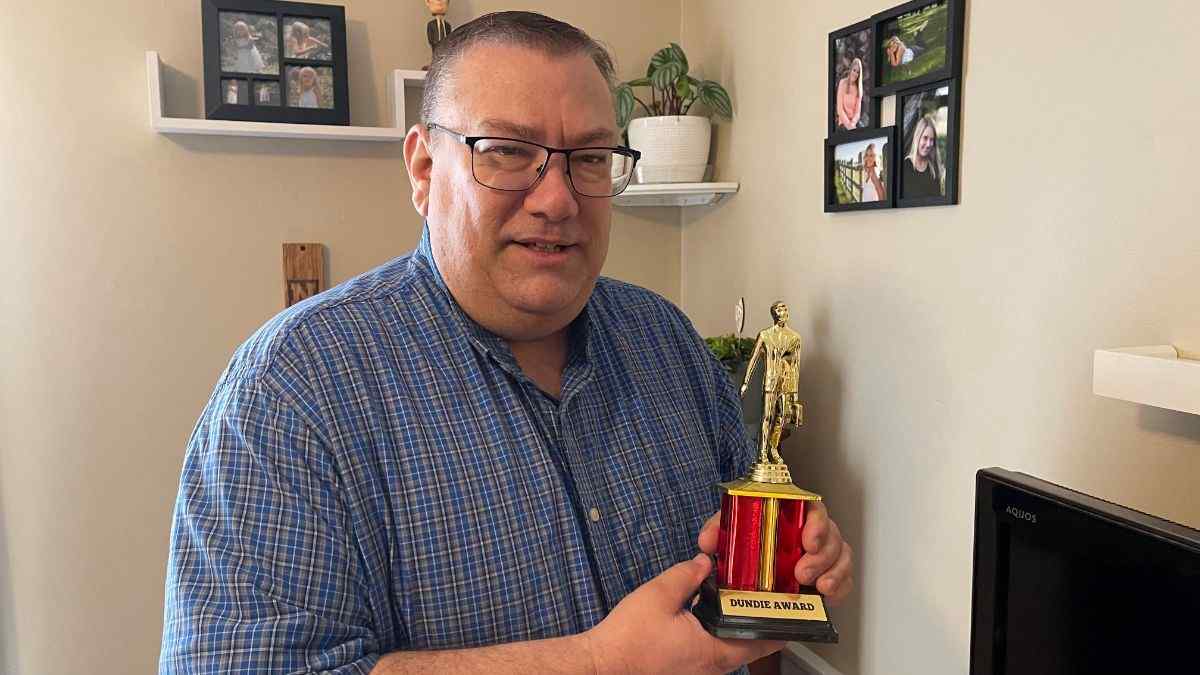 My name is Tony Loth and I put the T L in T L Bookkeeping Services, LLC. I am a lifelong resident of Lincoln, Nebraska aside for my time in Maryville Missouri where I earned my Bachelor of Science degree in Social Science Education from Northwest Missouri State University. I am a huge Husker fan, particularly volleyball, baseball and of course football. In my free time I enjoy reading, watching TV, playing cards and spending time with my wife, Kim and daughter, Carlie.
Kim and I have been married since 1995 and Carlie was born in 1997. We've been through a lot together and to say that Kim is my rock would be a massive understatement. She is so supportive of me and my whims but at the same time she knows how and when to reign me in and bring me back down to reality. Carlie is our little peanut and she is an elementary teacher in Scribner, Nebraska but she still enjoys coming home for the weekends.
After working for ten years with Allstate Financial in a variety of capacities, I decided to pursue my lifelong dream of owning a restaurant. With a tremendous amount of support (financial and emotional) from my entire family, I opened Shadowbrook Salad Company in September 2007. After 13 months in business, I made the very difficult decision to shut the doors on my dream. The bottom line was that we simply started out way too big in an industry with ridiculously small profit margins. Those 13 months were both the most rewarding and challenging months of my life. We did so much so well but I also made so many rookie mistakes.
That experience is the root of my passion for helping small business owners with their bookkeeping. I learned so much from my experience as a small business owner and I love to share my lessons from the school of hard knocks with other business owners.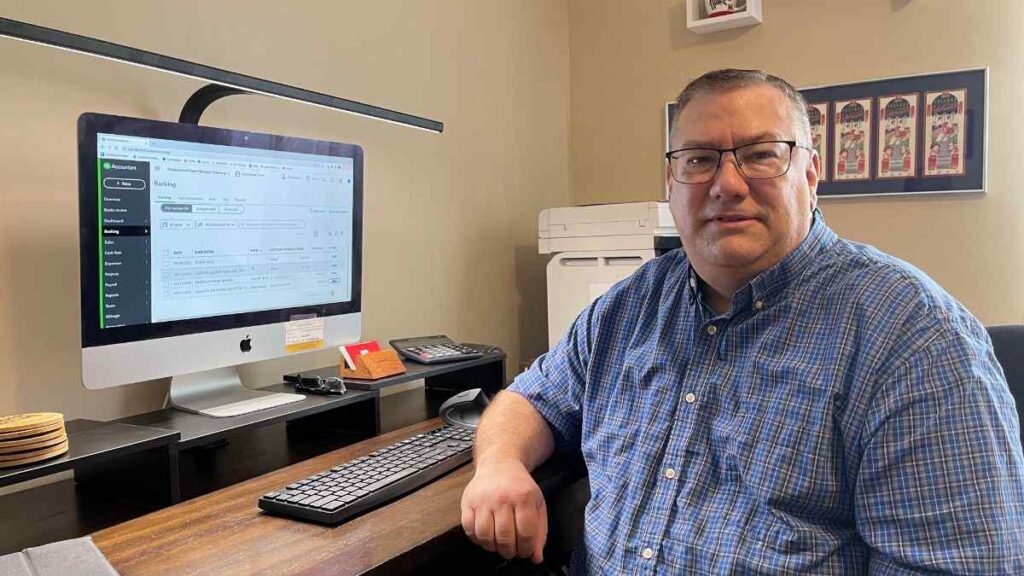 T L Bookkeeping Assistants
Meet Tony Loth's helpful A-Team. All contributing working hard to get the job done!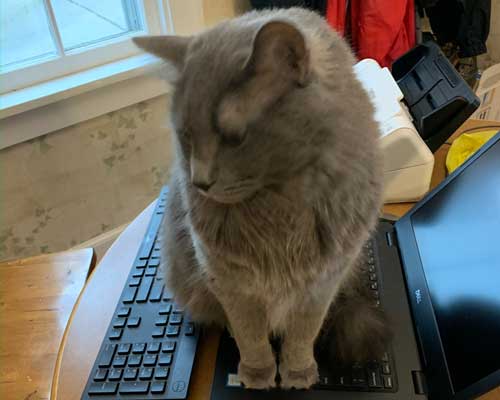 Lucy
Vice President of Micro-Management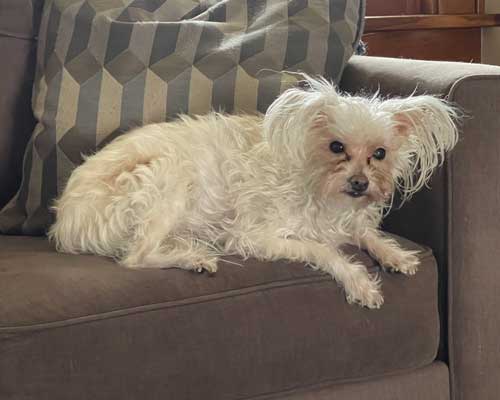 Pip
Chief Security Officer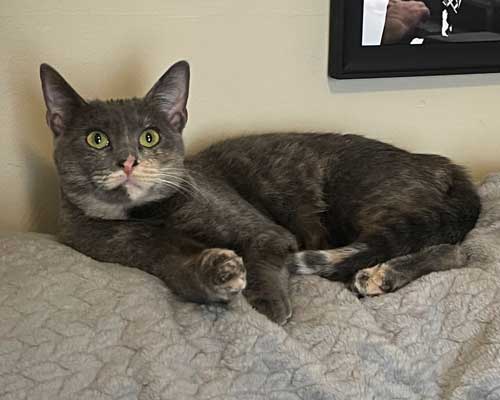 Evie
Director of Pawsitivity & Morale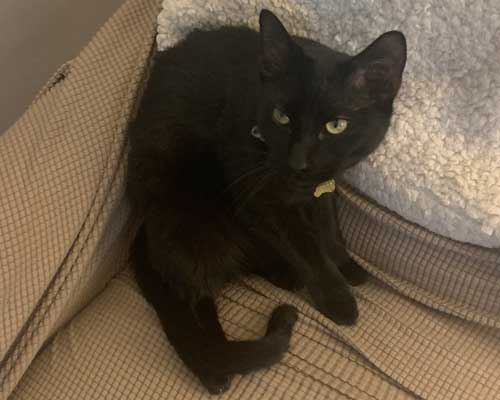 Bennie
Special Assistant in Charge of General Mischief