T L Bookkeeping Services, LLC
I sweat the small stuff so you don't have to!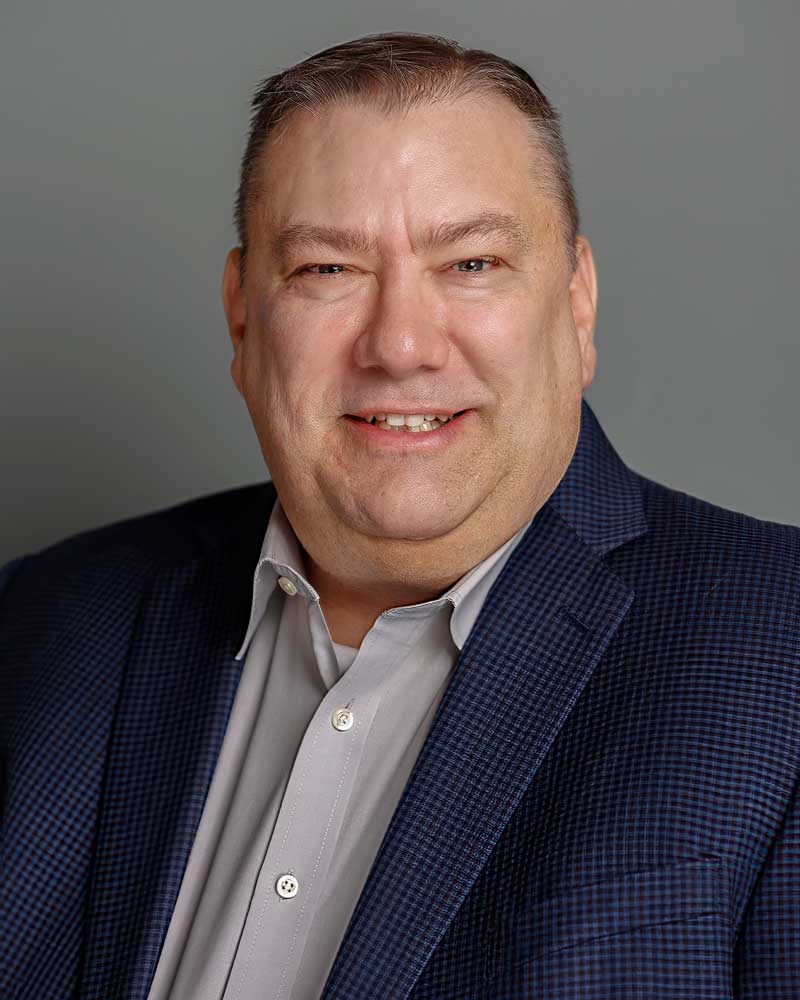 I increase small business profits by an average of $7500 per year by providing a clear and accurate picture of the financial health of the business.
I've been a part-time bookkeeper for more than ten years for a small family farm and construction company. Prior to that, I was the owner and operator of an independent restaurant. Through these experiences, I know all too well the pain and hassle that maintaining your business's bookwork can be. In my restaurant, I spent too much time trying to keep up with my daily, weekly and monthly bookwork and not nearly enough time using the information that came out of the bookkeeping.
So how do I help small businesses increase profits by an average of $7500 per year?
It's really pretty simple.
Be sure to reach out with questions or concerns and we will get back to you shortly.
"Tony helped me get my quickbooks account in order and showed me how to use several features to help me manage my quickbooks going forward. If you're wanting help with quickbooks or with managing your books in general Tony with T L Bookkeeping Services is a great resource for small business owners!"
"Tony has been doing our books for more than 10 years. In that time, he has had a tremendous impact on our business. He has made several improvements and efficiencies that have given us more control of our finances. A few years ago he converted our bookkeeping system from Quickbooks Desktop to Quickbooks Online. This change was a total game changer as Quickbooks Online enables us to generate and email invoices on the fly, accept payments and see where we are at financially no matter where we physically are. Tony also showed us how to use the online app to scan receipts for purchases directly into quickbooks. This year he converted payroll from paper checks to direct deposit and implemented a time keeping system that allows our employees to track their hours on their phones rather than on paper timesheets. He was also able to put us on a payment plan to pay off lingering credit card debt that was costing us $1000 year in interest charges. Since paying the cards off, he has been able to pay off the balance every month, completely eliminating the unnecessary interest expense! I can't recommend Tony enough as a bookkeeper. He is able to get us the financial information that we need and this allows us to focus on running our business."
"I highly recommend T L Bookkeeping Services for your bookkeeping needs. He has helped me navigate some very challenging situations. First, when the COVID-19 pandemic hit in 2020, we took a significant hit on our revenue. But goats were still producing milk and we were still making cheese but it was hard to pay our employees. When the government implemented the Paycheck Protection Program to help small businesses with payroll, Tony had our books in good order so that applying for the loan was easy. Another instance was when an accidental fire tragically burned down our cheese plant. Thankfully we had insurance but we still had to provide a lot of financial reports to the insurance company to justify the amount of money we got from the claim. Tony took this responsibility on himself which allowed me to focus on recovering from the fire. This was obviously a very stressful situation but Tony made it far less so than it would have otherwise been."